Trips and Visits
Trips and visits serve both to consolidate and stimulate learning across a range of academic subjects or areas of interest.
The school looks to provide a range of opportunities for students to experience life outside of Stowupland High School as they progress through years 7 to 11.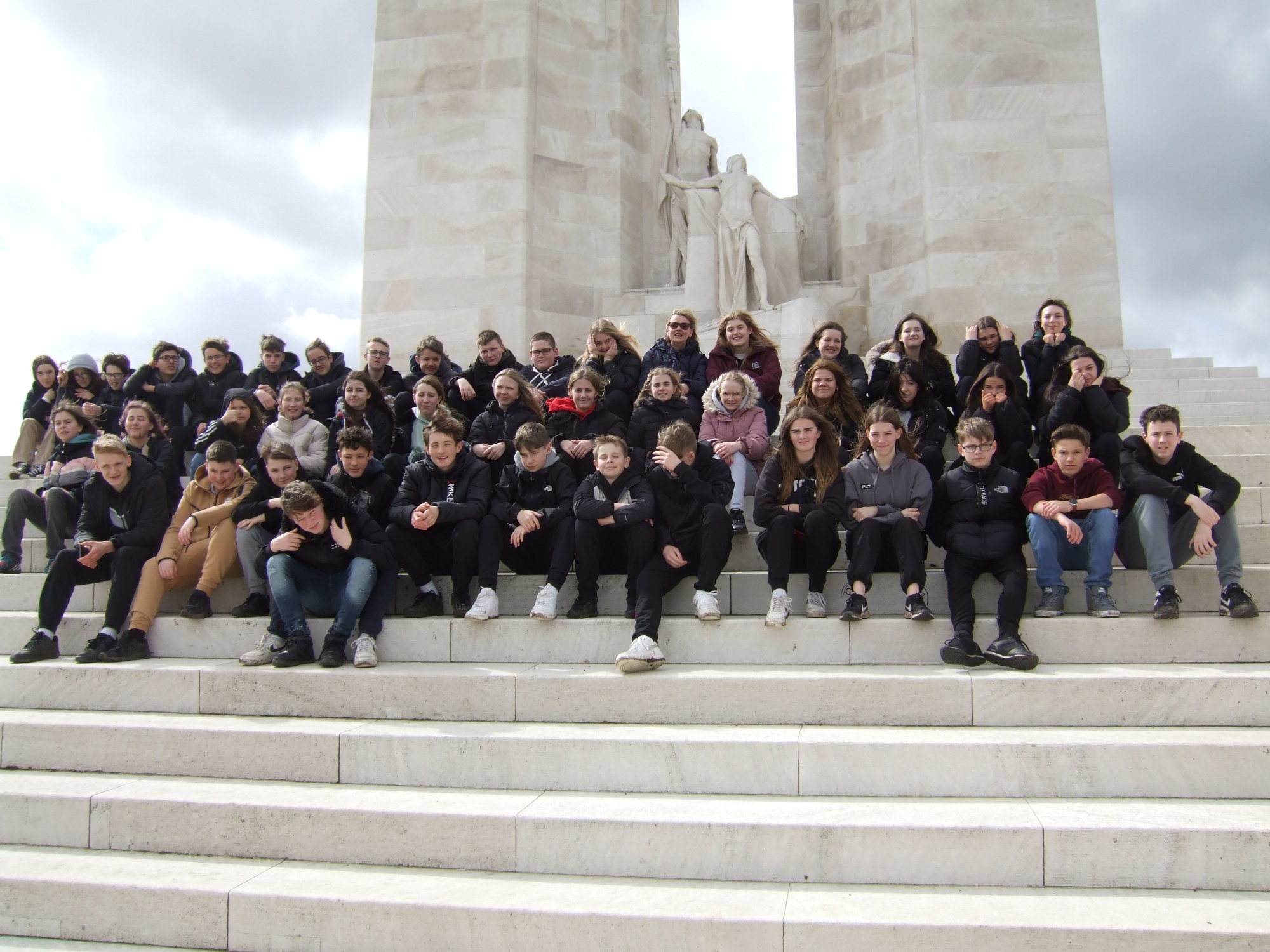 The school aims to keep costs as low as possible to make them accessible for students. For residential trips, especially those to foreign countries, will naturally incur a higher cost to those wishing to participate.
Popular trips may be oversubscribed. In such cases the school will communicate how students will be selected to attend the trip and how reserve lists will be formed.
The school will look to support families that qualify for Pupil Premium funding and parents/carers should contact the school to see what help is available.
Trips 2022-23
| | | | |
| --- | --- | --- | --- |
| Date | Trip | Year group | Department |
| 28 Sep | Wicked | 9-11 | Drama/Dance |
| 30 Sep | Theatre Trip | 12-13 | Drama |
| 18 Nov | Maths In Action | 12-13 | Maths |
| 21 Nov | Bletchley Park | 8 | Maths |
| 30 Nov | Cologne | 12-13 | MFL |
| 01 Dec | Supercharge Leaders Conference | 10 | Enrichment |
| 05 Jan | West End dance worksop | 9-10 | Dance |
| 03 Feb | Careers in the Arts Day | 10-11 | Music |
| 23 Feb | GCSE Dance Workshop | 10 | Dance |
| 10 Mar | Paris Trip | 10-11 | MFL |
| 10 Mar | MOVE IT | 7-11 | Dance |
| 17 Mar | Geography Fieldwork | 12-13 | Humanities |
| 18 Mar | Bronze DofE Expedition | 10 | Enrichment |
| 24 Mar | Battlefields Trip | 9 | Humanities |
| 02 Apr | Germany | 10-11 | MFL |
| 06 Jul | Go Ape | 7 | Reward Trip |
| 06 Jul | Woburn Safari | 7 | Reward Trip |
| 07 Jul | Pleasurewood Hills | 8 | Reward Trip |
| 12 Jul | Pleasurewood Hills | 9 | Reward Trip |
| 13 Jul | Thorpe Park | 10 | Reward Trip |
| 13 Jul | The Playground | 9-10 | Reward Trip |