Post-18 Opportunities
Life Beyond Sixth Form?
Sixth Form is primarily focused on gaining the best qualifications that you can. However, these qualifications should enable you to make the next step in your life. It is essential that you are prepared for life beyond university and can gain access to your next pathway during your time with us.
Our Careers Information Advice and Guidance allows you to understand how to progress into higher education or work, whatever your ability or background. Whichever route you choose, the aim is that you improve your well-being through embarking on a career that interests you.
If you are unsure about your options, these resources allow you to explore the routes available to you, to help you decide what to do next. You could apply to university, go on a gap year, take on an apprenticeship, find an internship, or start your working career.
Support is available throughout the UCAS application process from tutors and you can find information about how to apply and about how student finance works below.
Whichever option is right for you, we will support you in finding the answers to all your questions about your next step in life.
How about a summer school experience? Sutton Trust UK and NCS programmes are designed to support high-achieving students from disadvantaged backgrounds. Please check the website to see if you qualify for one of the 2,300 summer school places before you submit your application. The summer schools give you the chance to experience what university life is really like.
https://summerschools.suttontrust.com/
https://wearencs.com/what-is-ncs
Please find a UCAS 2024 Parents' Presentation attached.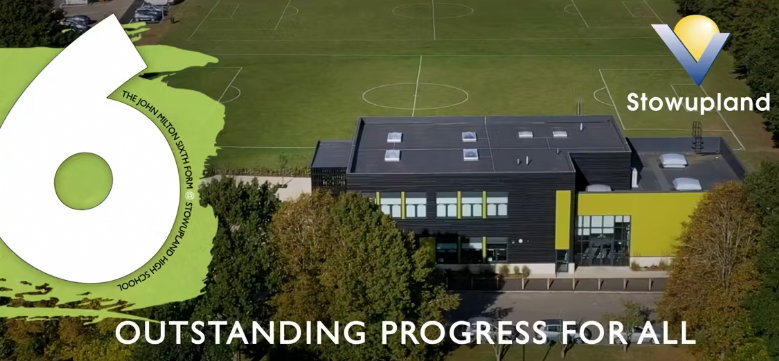 Double Click To Change The Link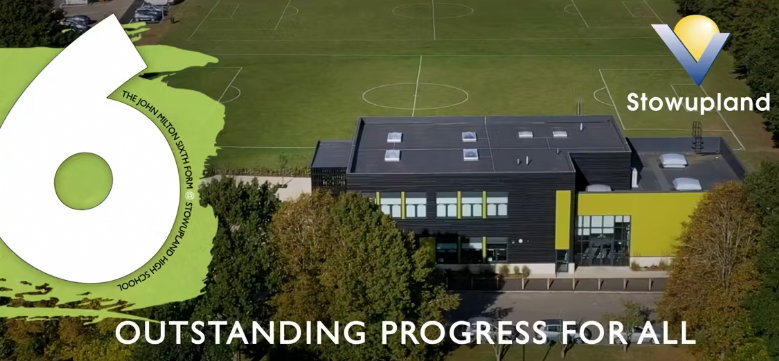 Writing a Personal Statement
Double Click To Change The Link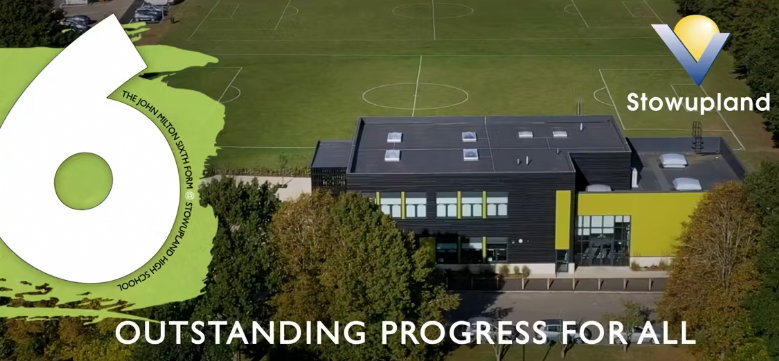 Double Click To Change The Link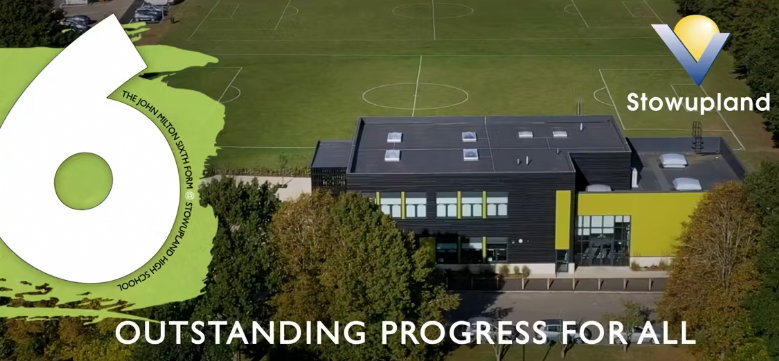 Double Click To Change The Link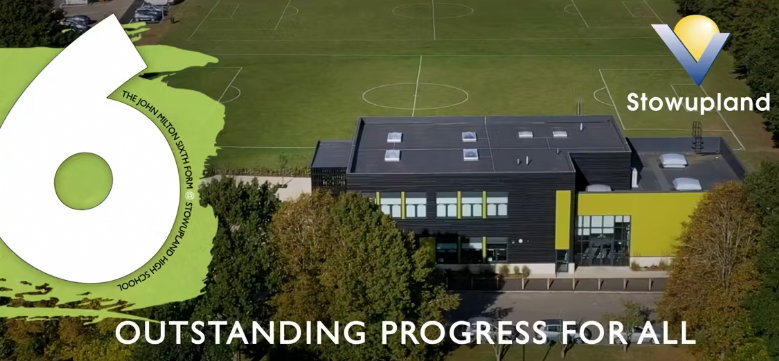 Double Click To Change The Link