Joining Stowupland
We are looking forward to welcoming our prospective future students to Stowupland High School on the 28th September!!!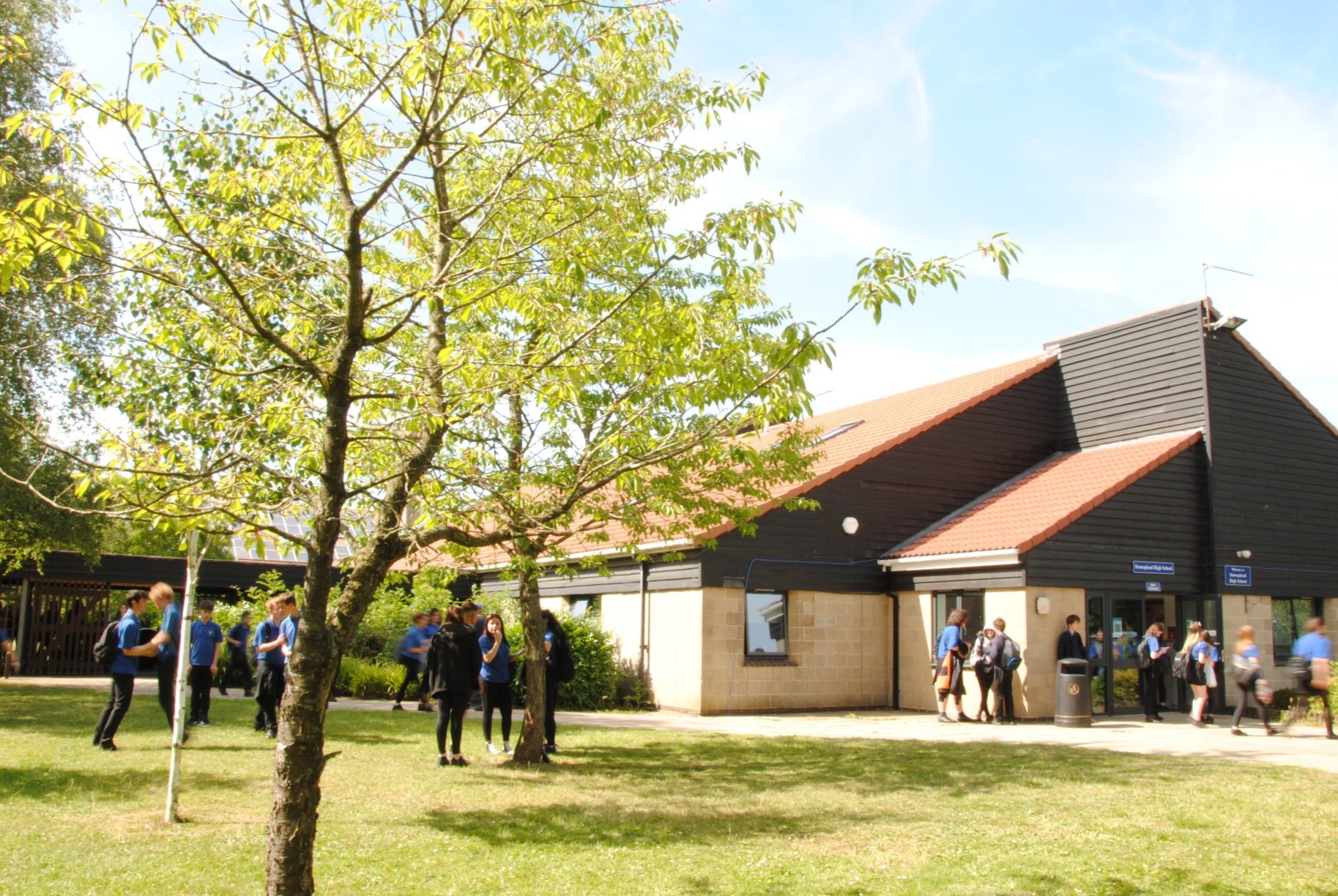 Our annual Open Evening has been designed for prospective students who would like to join Stowupland High School in Year 7 in September 2024.
During the Open Evening, there will be an opportunity to attend a presentation in the Drama Studio and to see a range of work and displays from all subject areas. School staff will be available to offer advice and answer your questions.
Please book your place at the Open Evening by following the link.
We are also offering a 'Tea & Tour' with the Headteacher or Deputy Head on various mornings starting on 21st September. 'Tea & Tours' will start at 9.10am and finish at 10.45 and will be an opportunity to have a tour of the school, find out more information about Stowupland High School and ask any questions that may arise.
If you are interested in booking a Tea and Tour, please follow the link.
Our vision is "Outstanding Progress for All" and this begins on your very first day at Stowupland. We want you to make the best possible progress in all your subjects and we also want you to grow in confidence and maturity so that you become well-informed and responsible young citizens of the world.